Exceed your sales target
Invest in effective marketing you can measure and understand.

SEM
Use a winning strategy
With the right strategy, it is easy to create profitability.
Follow these three steps – and succeed with your marketing investments.
Determine how much a new customer may cost.
Not sure how much a new customer may cost? No problem, we will help you sort it out. Factors that are important to look at include the average earning per sale and how many repeat purchases your customers make on average.
Make sure that the return on all your individual marketing channels can be measured.
Implement measure points in a web analytics system, such as Google Analytics. The measure points should be directly linked to KPI's closely related to actual profit.
Identify the most profitable channels and maximize sales in these channels based on the predetermined cost per new customer.
Work continuously to move investments to the channels that provide the best return and ensure that all channels generate maximum sales.
An honest and result driven partner
Genuin stands for sales-driven marketing. We make decisions based on real data and results. Not what we or anyone else believes. We focus on clear indicators that are directly linked to actual revenue and let the results speak for themselves.
With us you will get a partner that focuses on your profitability. You will benefit from a close relationship with our specialists that are both strategically and operationally proficient. And they are happy to be working on-site at your location.
"Genuin has been an important part of our success since our inception in 2008. They are constantly at the forefront, have high competence and always the right focus – our profitability. We would highly recommend them. "
Lina Gebäck

, Linas Matkasse
These are the reasons why we can increase your profitability

Proven methodology
We are unique in our approach. Our strategy is based on making the right investments in the right order to achieve maximum growth. The best thing? It actually works.

Unique expertise
Both strategic and operational expertise is preferable. We can do both. When our customers have been with us for a while, we often take full responsibility for their marketing budget and sales goals. Due to this approach, we have over the years been able to evaluate a wide range of advertising channels, and know how they work in relation to each other. We use these unique experiences to increase your profitability.
7 year track record
It pays to be our customer. Since Genuin's founding in 2008, we have focused on generating profitability for our customers. Today we have many long standing partnerships that we are proud of.

Honest & straight forward
Our customers stay because we deliver good results. We will never tie customers up with long and complicated contracts. We bill by the hour. It's that easy.

Focus: your profitability
Generating value for your business is our focus. That's what we do best.

Channel independent
Only invest in the channels that perform best. Genuin continously analyse which channels generate the best profitability for your company. This is possible because we have specialists in many different channels. This differentiates us from our competitors, which often focus on only a few.
CUSTOMER
SATISFACTION
GURANTEED
You can only win
We would like to earn your trust. Therefore, we offer you the possibility to try us for a month. If we do not manage to create business value for you, you pay nothing for our work. Simple and risk-free.
Satisfied customers
Few customers leave us. And those who do often come back. In our latest customer survey, all our customers answered that they would recommend us to other companies. Just not to their competitors.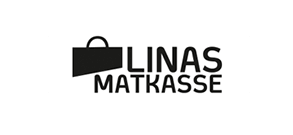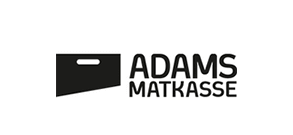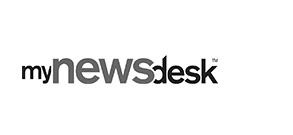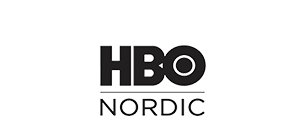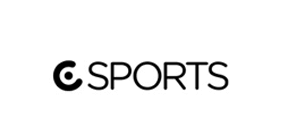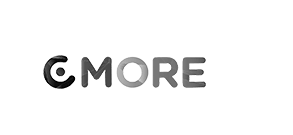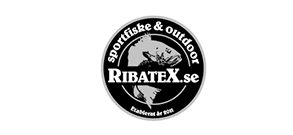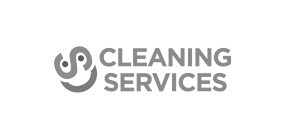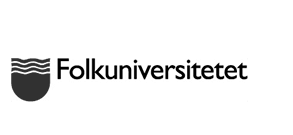 Exceed your sales target
Get free advice from Genuin today!