The best in the industry
Our experience goes a long way, but our biggest asset is our committed employees who stick to our methodology: to do everything they can to increase your profitability. Do you want a fruitful cooperation with a focus on increasing your business value? Let us help you.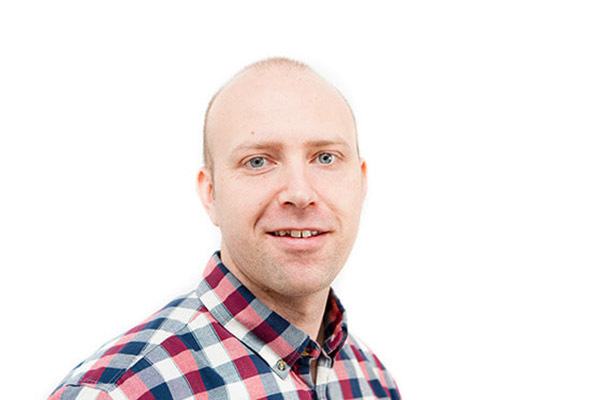 Joakim Fridlund
Social Media Teamleader
Loves knowledge in all forms. Responsible for the Facebook team and has an unrivaled passion for testing and analysis. Very dedicated and is quick to gain new insights.
joakim@genuin.nu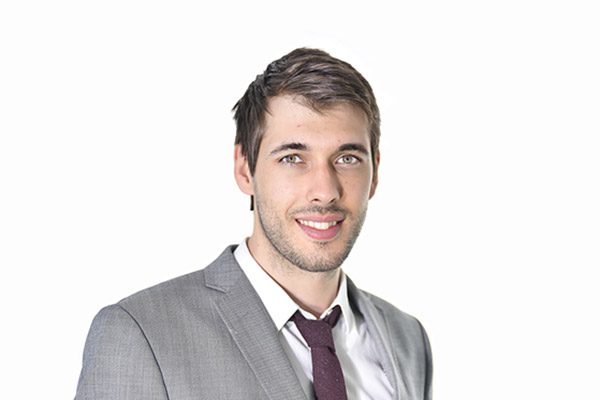 Robert Jurewicz
Data Science & Social Media Specialist
Highly capable statistician responsible for the social media team's A/B tests and advanced analysis. Innovative problem solver with a peculiar interest for complex analyses. Previous employer: Facebook.
robert@genuin.nu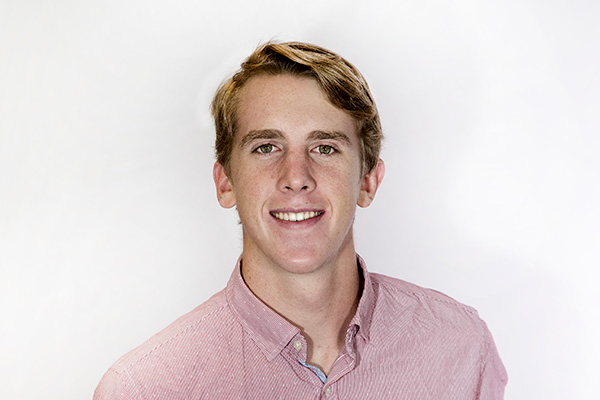 Axel Brenner
>Social Media Specialist
axel@genuin.nu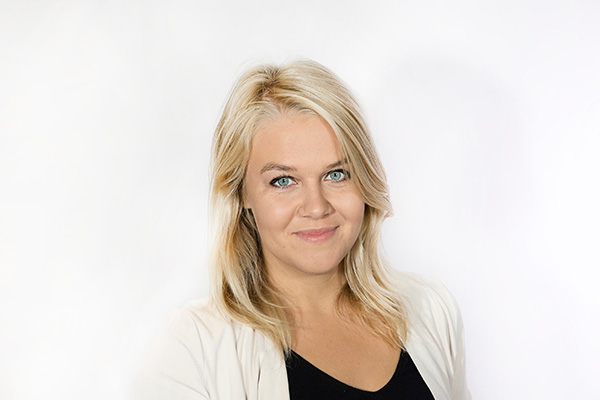 Marie Hultman
>Social Media Specialist
marie@genuin.nu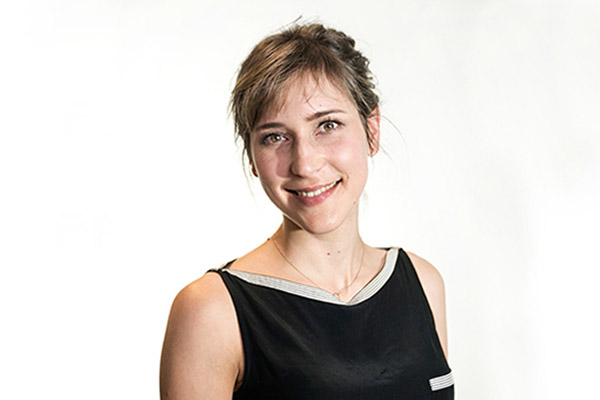 Karolina DRÓŻDŻ
Client Profitability Manager & SEM Teamleader
Analyst with strong project management skills. Has broad operational expertise with multiple online channels and good understanding of brand strategies. Passionate about creating growth and streamline clients marketing strategies. Quick learner and Genuin's language genius.
karolina@genuin.nu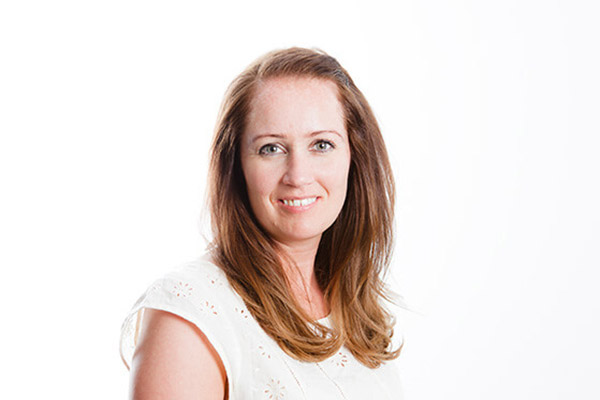 Emilie Kraft
HR & SEM Specialist
Senior project manager with many years of operational experience. Also responsible for human resources and administration.
emilie@genuin.nu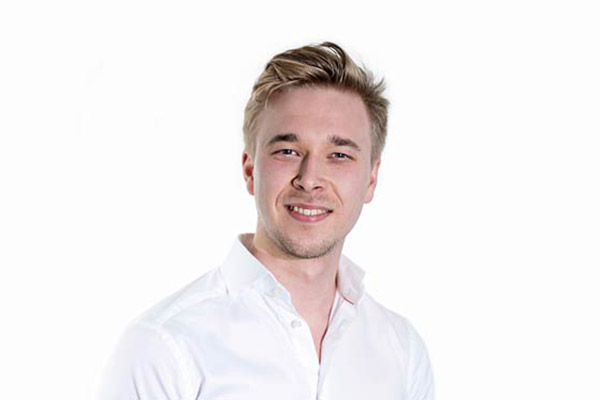 Magnus Schill
SEM Specialist
Master's degree in strategic marketing. Driven and analytical with deep knowledge primarily within Google AdWords. Keen to constantly be at the forefront.
magnus.schill@genuin.nu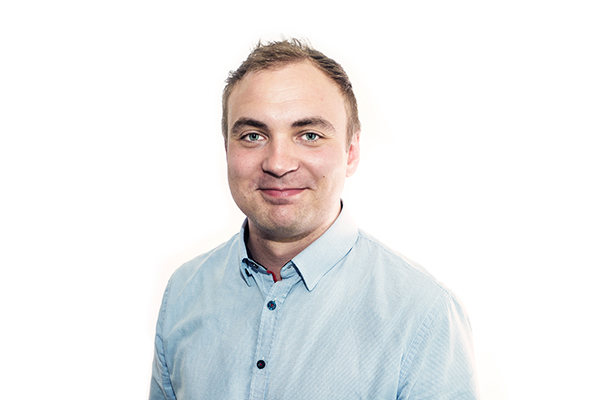 Alexander Wetterström
Client Profitability Manager
Trained in project management, marketing and IT, and has several years of experience in sales with P/L responsibility. Inspired by smart and innovative solutions and love to use these to create profitability and develop client relationships. Has a tireless will to achieve ever better results and a belief that it is possible to continously improve.
alexander@genuin.nu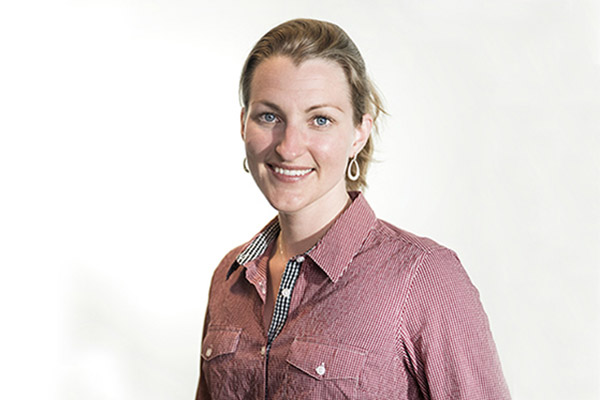 Helena Nilsson
Copy & Creatives Specialist
Copywriter, photographer and designer with years of experience working with text and images in multiple channels. Passionate about making a difference for businesses and the people behind them. Working daily with A/B tests and has an eye on what drives conversions.
helena@genuin.nu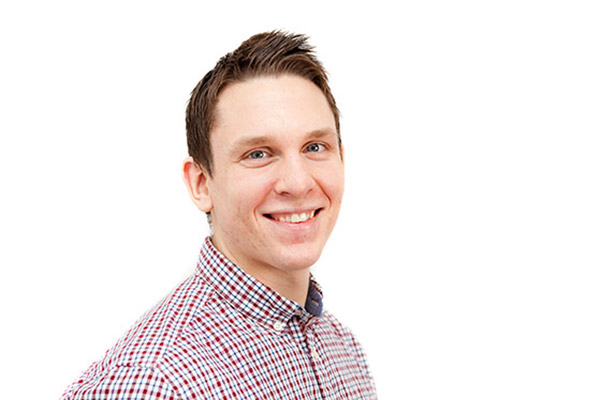 Tom Stålenhag
Client Profitability Teamleader
Passionate about creating maximum profitability and sales for our clients. Great aptitude for analysing data that paves the way for interesting new opportunities and strategies.
tom@genuin.nu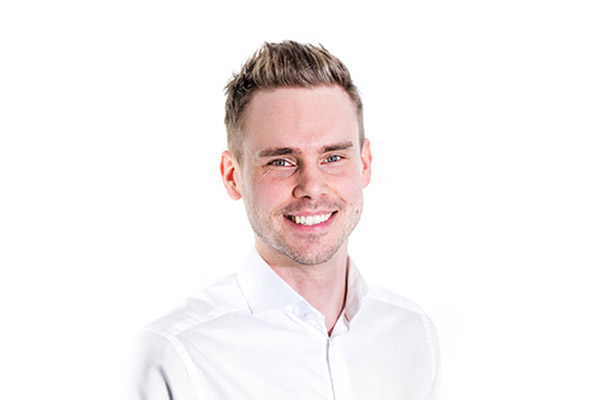 Henrik Gustafsson
CRO Specialist
Driven by how both small and large changes in the conversion process creates profitability. Happy and positive spirit with formal training in international marketing and a tireless drive to create structure and develop effective solutions.
henrik@genuin.nu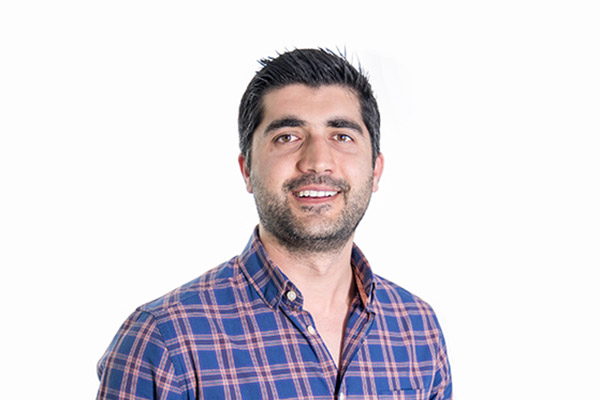 Humayun Afridi
Data Integration and Visualisation Specialist
A real big Data enthusiast with years of programming experience. Fascinated by integrating multiple channels and creating an understandable story from the data. This unbeatable decision support helps our clients make critical business decisions.
humayun@genuin.nu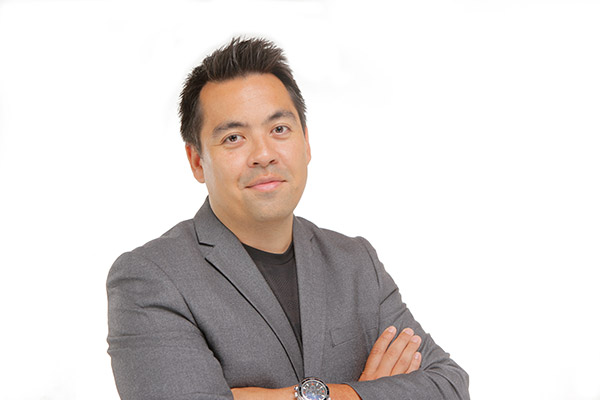 John Bagge
Chief Operating Officer
Has broad international experience in project management, online marketing and business development. Combines his strong strategic and operational skills with a keen understanding for exceptional customer service. Based in Copenhagen.
john@genuin.nu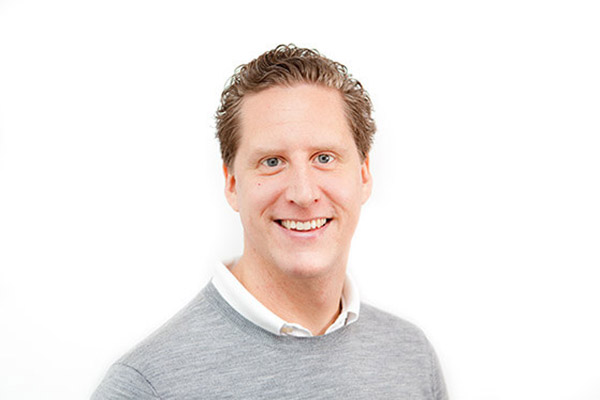 Fredrik Helander
Chief Financial Officer
Share his colleagues' passion for sales-driven marketing. Motivated by new challenges while breaking new ground and finding solutions to complex problems.
fredrik@genuin.nu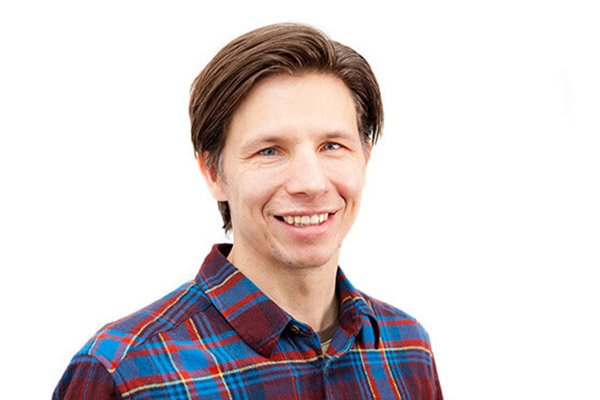 Magnus Helander
Head of Sales
Passionate about smart and profitable marketing. Managed his own e-commerce business and then became a Google advertising expert. Founded Genuin with a single focus: to help other people by creating profitable growth in their companies.
magnus@genuin.nu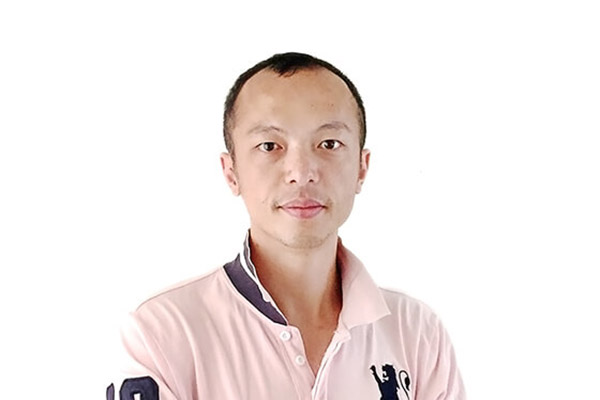 Louis Liu
Head of Development
Has broad technical expertise and twelve years of experience in development and programming. Develops all kinds of solutions that streamline Genuin's workflow both internally and externally. Is also responsible for our web analytics solutions and web development.
louis@genuin.nu
"As our customer, you can expect great attention from all of Genuin's employees. Genuin stands for integrity and you can be confident in always getting an honest opinion from a trusted partner."
Fredrik Helander

, Chief financial officer
Exceed your sales target
Get free advice from Genuin today!